This was the hardest top list for me to create because I read a lot of books that were perfect for my sixth grade classroom, but knowing that there is a possibility that I will be in a different grade level next year I wanted to take this into account when creating this list. I looked at all the levels that I could teach which is K-8 and pulled a book for each grade level.
Kindergarten- Rex Wrecks It! I read this book and decided that it would be a great book for utilizing and building retelling skills in young readers.
1st grade- Stand Tall Molly Lou Melon would be a great book for teaching character traits to first grade students.
2nd Grade- Miss Piggle Wiggle, if you've never read this book- you must! Its a fabulous read and has many moral lessons within, this would be a good social emotional addition to a second grade read aloud list.
3rd Grade- Charlotte's Web is one of my favorite reads from my childhood and also one of my favorite reads to teach. I was given the opportunity to help teach this to third graders a couple of years ago as a para running a reading group. The kids loved this book and felt such a connection to the characters.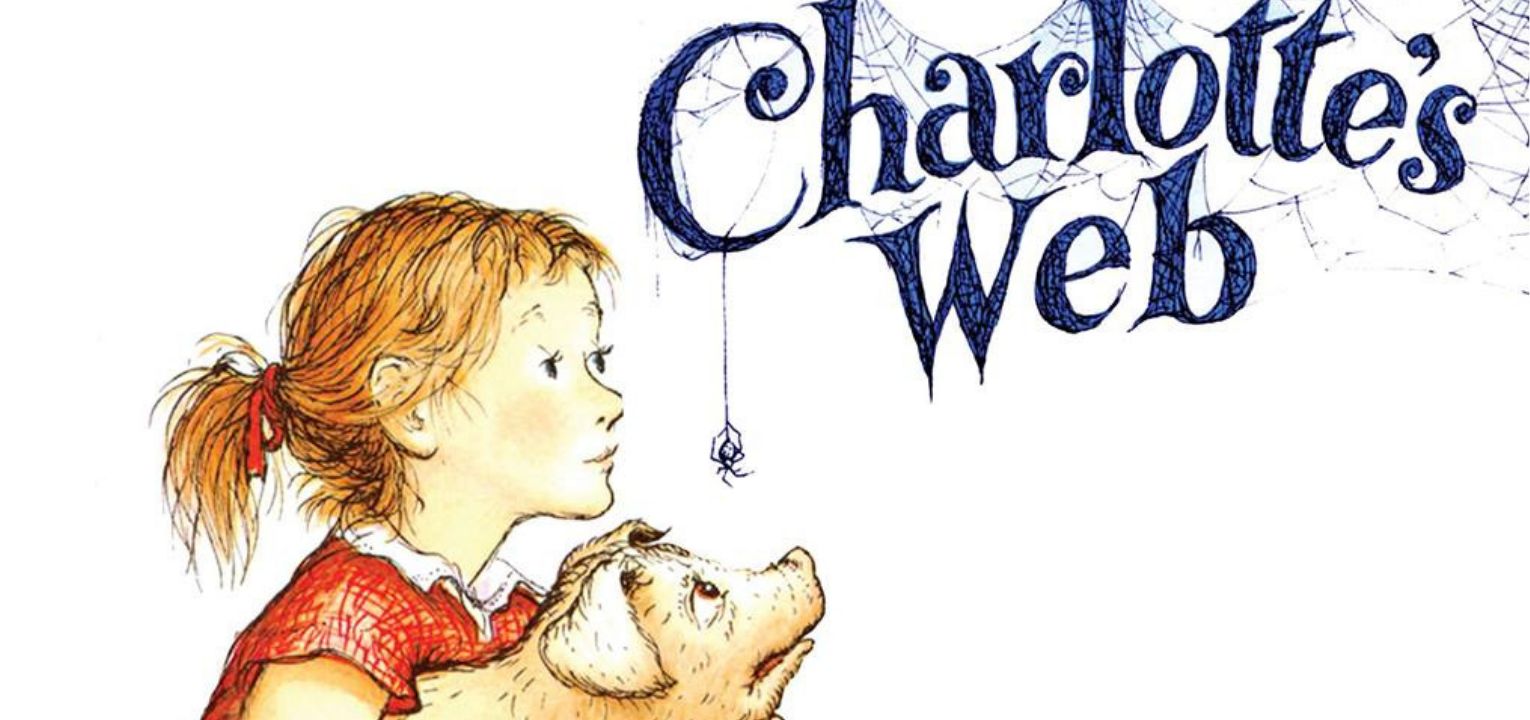 4th Grade- Flora and Ulysses was a top choice of mine because I have read it to my fourth graders in library and they each loved it. As a librarian I wanted to foster the enjoyment of reading and all that books have to offer and this book was one of those books that helped in that.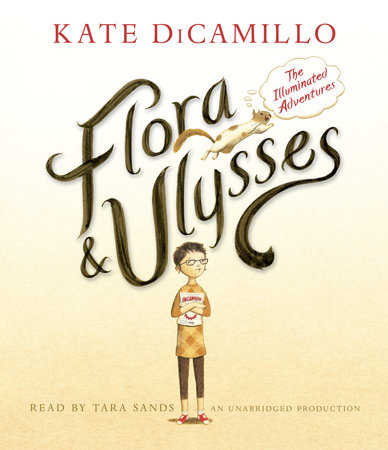 5th Grade- Holes has been one of the most enjoyable books and movies I have watched. This book has enough humor in it to help drive the students to read on and find a way to connect to the characters.
6th Grade- Touching Spirit Bear was a book that I read in my social studies block class this past summer and I knew as soon as I finished it that I would want to share it with my class. The storyline is so relate-able to tweens and the defiance that tugs at them at this age.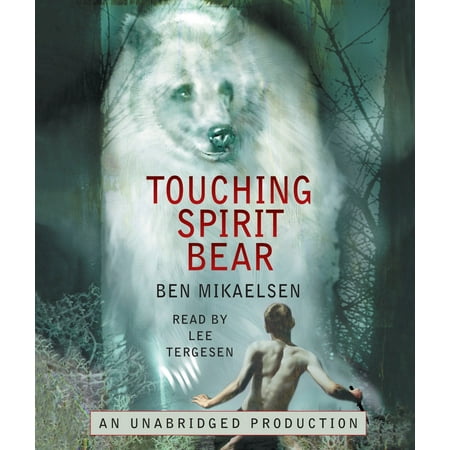 7th Grade- The Boy in the Striped Pajamas is a wonderful historical fiction book that I think all teens need to read. The history behind this book is so fascinating and full of sadness all at the same time. Such a great read!
8th Grade- Fever 1793 would be my pick for 8th graders because I believe it relates to the history topics that they are learning in social studies and could be a perfect integration of reading and social studies.